Regrinding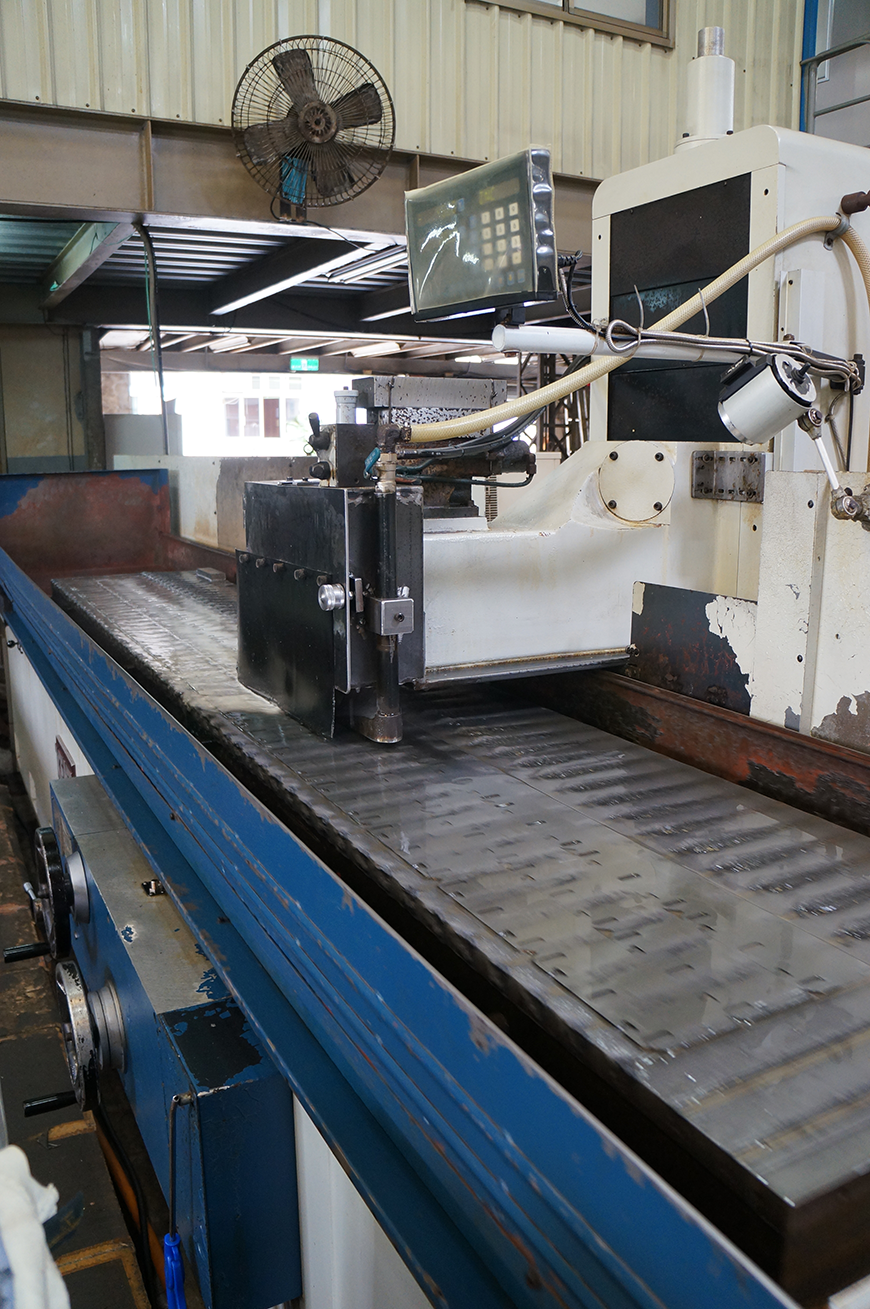 Regrinding
superior sharpness
Our grinding machines are servo motor driven, with um accuracy infeed, the precision grinding in bevel angle, edge width,... can be guaranteed.
For knives in large dimensions, such as sheet metal shear blade, guillotine knife over 2 meters,... . To achieve great flatness, we choose machines that perform excellently in heavy grinding with great stability.
Grinding methods and grinding wheels materials are various to choose, With rich experience we are able to opt the best grinding conditions to achieve excelency in surface roughness and edge sharpness.


Applicable for:

Shear blade, guillotines knife, slitter knife, rotary slitter, pelletizer,slide way,.....