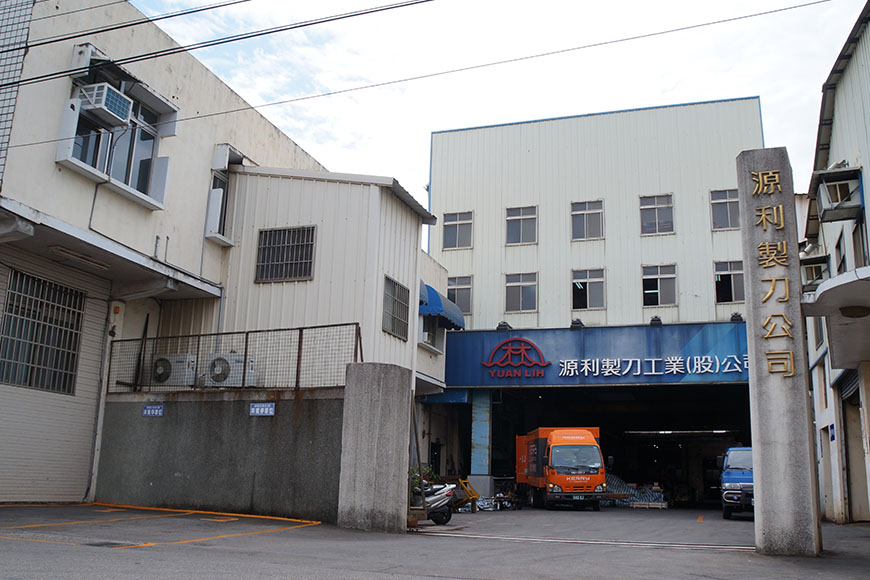 Company profile
Company name
Yuan-Lih Knife Company
Establishment
May-48
Capital
43500000$NT
Main Office/Factory
No.61, Ln. 305, Sec. 3, Zhongshan Rd., Tanzi Dist., Taichung City 427, Taiwan (R.O.C.)
TEL.
+886-4-25322827
+886-4-25324161
+886-4-25324162
+886-4-25324163
FAX
+886-4-25339351
Ground level
6000 m2
Employees
110
Business
manufacturer and sales of industrial machine knives、machine parts and regrinding service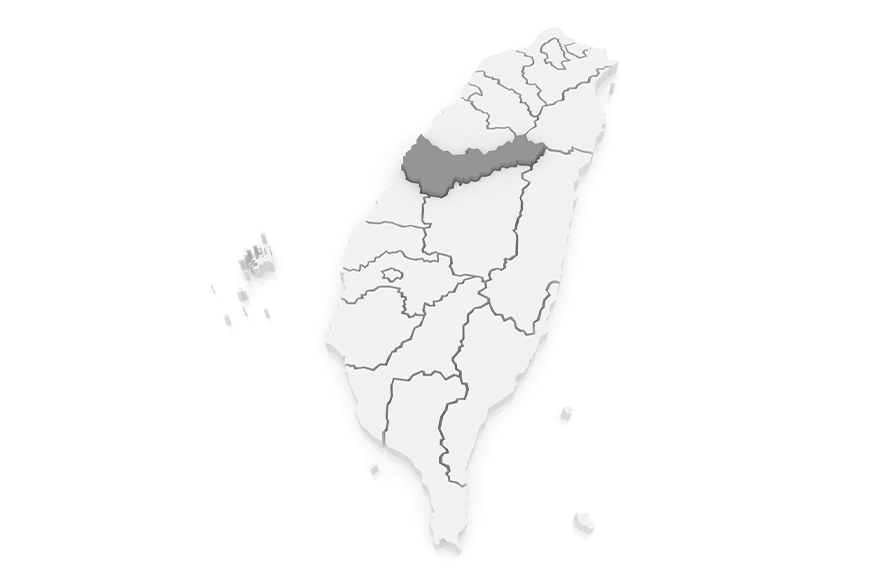 Location & Business hours
Taichung-Main office/Factory
Address
No.61, Ln. 305, Sec. 3, Zhongshan Rd., Tanzi Dist., Taichung City 427, Taiwan (R.O.C.)
E-Mail
yuan02@ms6.hinet.net
Web site
https://www.cutter.com.tw
TEL.
+886-4-2532-2827
+886-4-2532-4161
+886-4-2532-4162
+886-4-2532-4163
FAX
+886-4-2533-9351
Taipei
| | |
| --- | --- |
| Address | No.11, Ln. 99, Sec. 3, Chengde Rd., Datong Dist., Taipei City 103, Taiwan (R.O.C.) |
| TEL. | +886-2-25932411 |
| FAX. | +886-2-2593-2270 |
Kaohsiung
| | |
| --- | --- |
| Address | No.45, Minzhuang Rd., Sanmin Dist., Kaohsiung City 807, Taiwan (R.O.C.) |
| TEL. | +886-7-3966-240 |
| FAX. | +886-7-3854-841 |
Business hours
Monday to Friday, 8:00am to 5:00pm (GMT+8)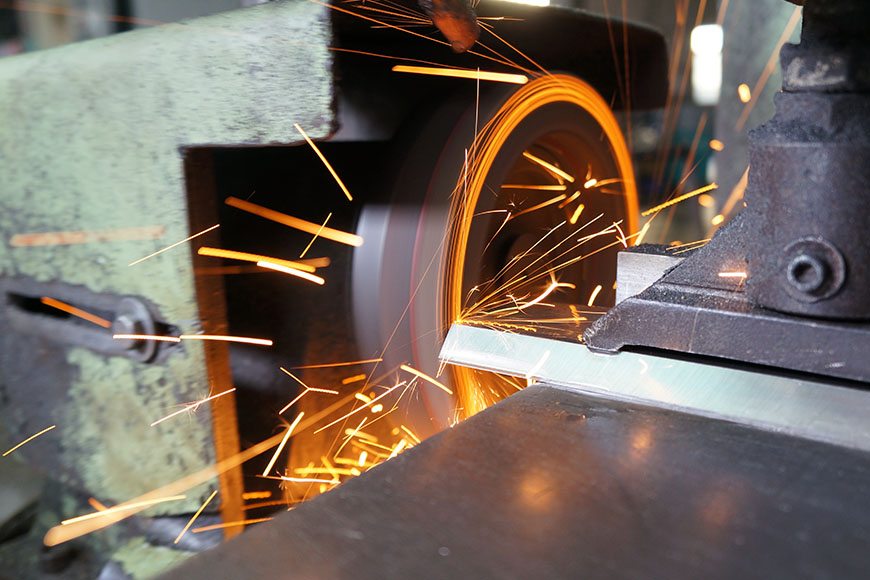 Service
Manufacture & Sales
Industrial Machine Knives
Machine parts
OEM available
Regrinding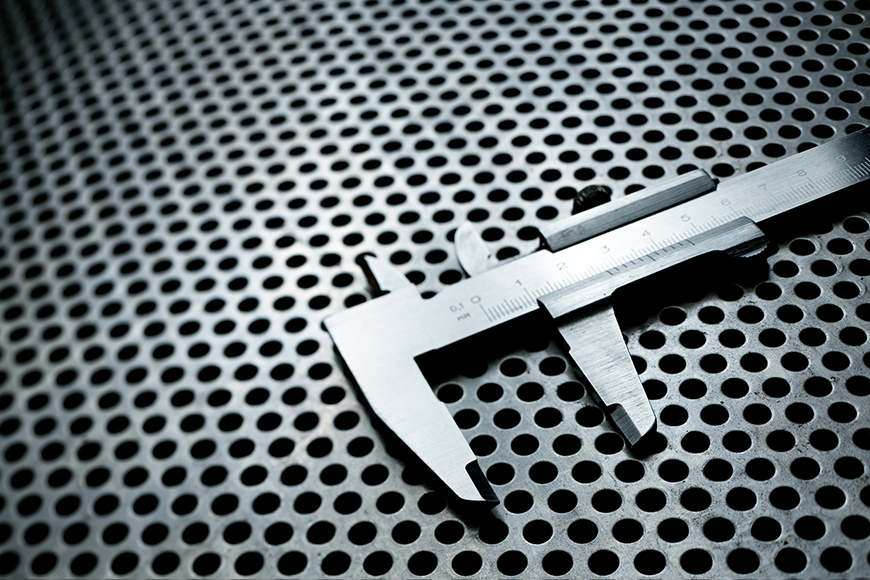 Culture to improve
Thank you for visiting our website.
Yuan-Lih company have been manufacturing steel products such as automobile and bicycle parts since establishment in 1948. Over 50 years ago ,at early stage of the company ,we have chosen knife as main specification. Since then studies and technique have been accumulating about how to combine different types of material firmly through brazing and acquire the best mechanical strength through heat treating. The rich experience in processing various types of material has given edge as an knife manufaturer.
Our feature mains in producing knives with single material or bi-material (often HSS inlaid, TCT inlaid), products in large dimensions( longtitude max. to 4000mm), high accuracy with little tolerence , and knives that requires great flatness and sharpness in precision cutting(such as slitter knife, shear blade).
Our goal is to provide products with good quality and stability. Through constant communication , adjusting, and improving ,we hope to achieve the optimal using experience for customers.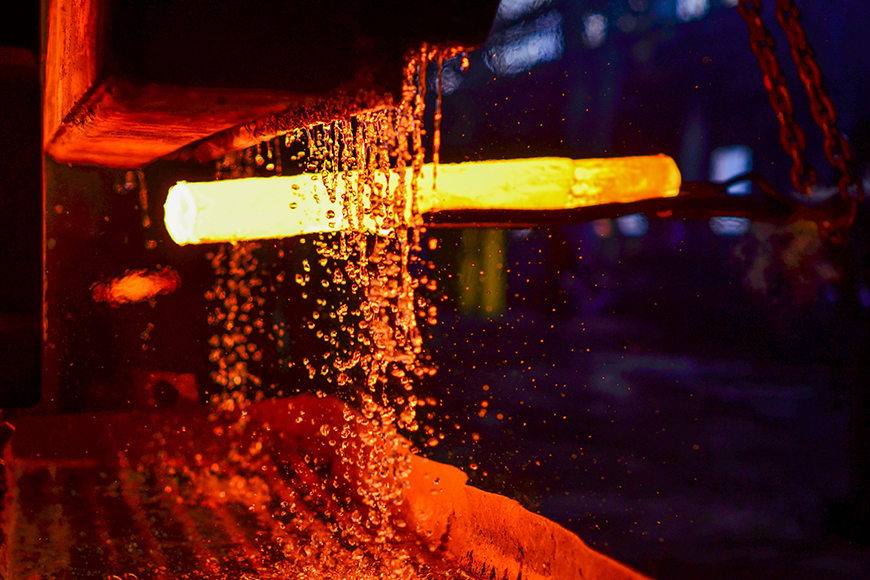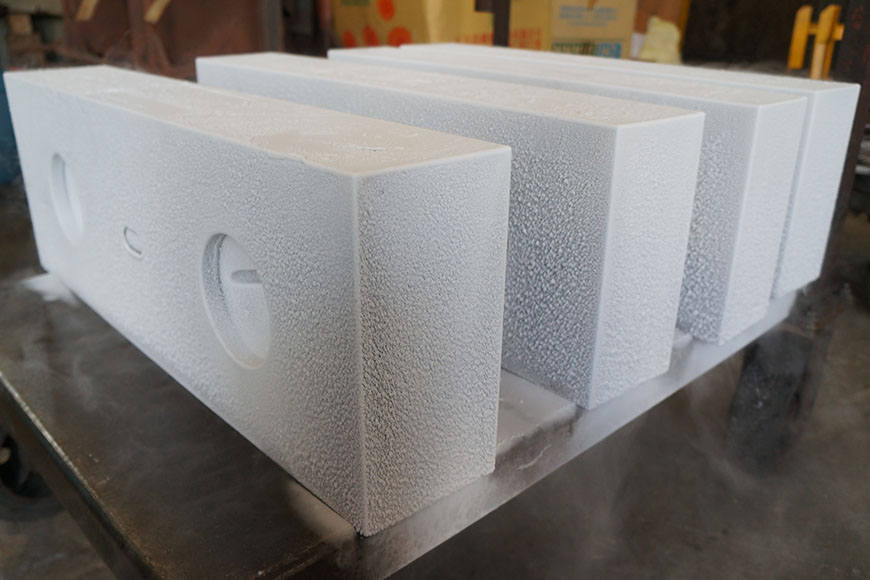 Heat treatment & Sub zero
Industrial machines aims to produce through most efficient methods in shortest time with great accuracy.
Knives, as a key part of the machine, requires the right mechanical strength to fit the purpose.
Our company take heat treatment as an important subject, start from choosing and analyzing suitable application for carbon steel, tool steel, high speed steel, tungsten carbide, and powder metallurgy.
For the total quality control of the quenching and tempering process, we invest on sets of heat treating furnaces to maintain stabilty and flexibility.
For longevity of our knives, sub zero treatment is available to achieving higher percentage of martensite structure.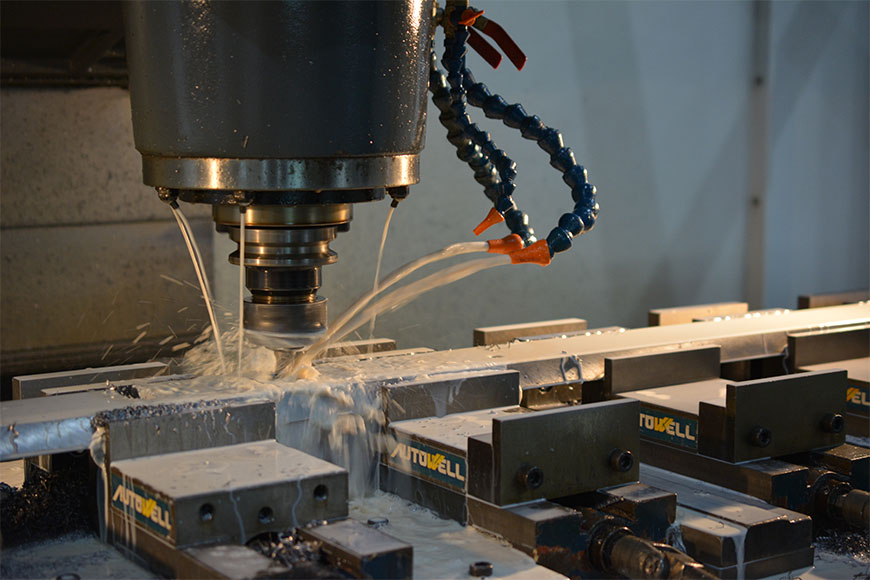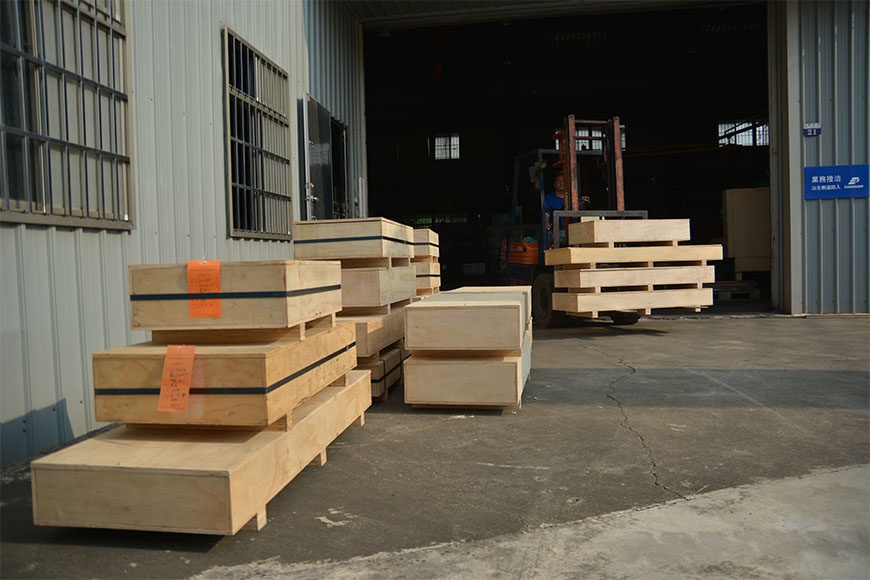 Complete service
ORDER & MANUFACTURE
For best satisfaction, we are delighted to communicate with customers thoroughly as possible before production.
From usage, material, required tolerence, is all within the range.
SALE & DELIVERY
For most used knife types,we have created a sufficient stock ready to deliver.
products can be ordered through our website, telephone, fax, and E-mails.
For delivery methods, domestic or international . through land, air or ship are available. Tax, insurance,...all details can be discussed.
FEEDBACK & REGRINDING
We take customer feedbacks as an important part in our company culture. By constant receiving using experience we are able to improve through long term cooperation. Regrinding service is also available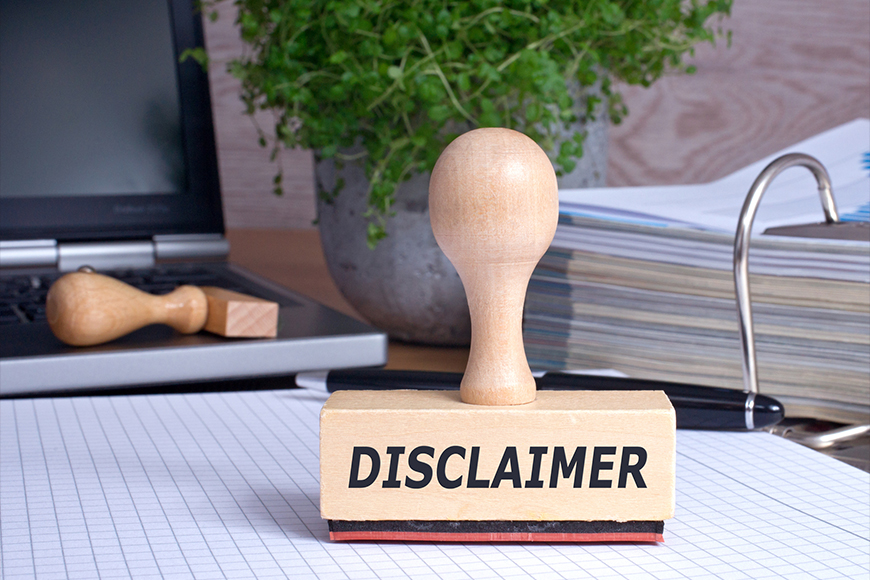 Disclaimer
Yuan-Lih Knife Company is the owner of the content of this site. The use of content for any purpose commercial and non-commercial , including copying, editing, posting,...is prohibited without consent. Please inform us through E-mails : yuan02@ms6.hinet.net for confirmation.
All content is created through company operation. With best effort of providing and maintaining newest information and usage, Yuan-Lih Knife Company can not guarantee the absolute accuracy of the content, therefore further professional check is required for users, Yuan-Lih Knife Company is not obliged to any damage caused by advanced usage of the content.